Travel is restricted due to the pandemic, but it's still worth dreaming of holidays. Germany, for many, is a dream destination, as the country offers beaches and mountains, historic castles and towns, forests and lakes.
The island of Rügen
Sun, sand and sea: Germany's largest island, also called the Pearl of the Baltic Sea, belongs to the state of Mecklenburg-Western Pomerania. Bodden and bays divide the island into several peninsulas along a coast some 570 kilometers (354 mi) long. Rügen is also one of the sunniest regions in Germany, making picturesque Baltic resorts with their long, white beaches ― like Sellin ― popular.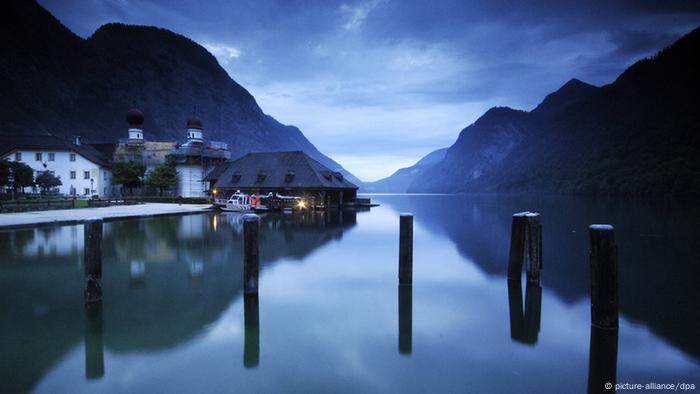 The crystal clear deep lake with the famous pilgrimage chapel of St. Bartholomew is surrounded by a magnificent Alpine mountain panorama. It is the heart of the Berchtesgaden National Park and famous for its echo. Here you can experience impressive echo phenomena during a ride in one of the silent electric boats. An ideal destination for water and mountain lovers, but also romantics and dreamers.
News source: DW