The Rs 8,000-crore grant provided by the 15th Finance Commission to the Housing and Urban Affairs Ministry to "incubate" eight new cities has come in time to address India's growing urbanisation challenge, its secretary D.S. Mishra said Tuesday. 
Each proposed new city will get Rs 1,000 crore for its initial development over the next five years, and a state can have only one city under the proposed scheme.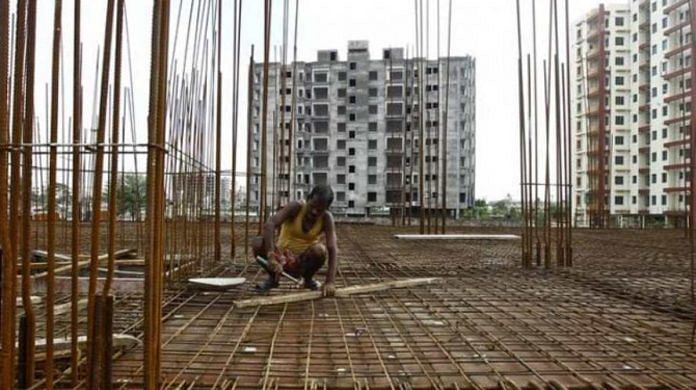 All these details were part of the Finance Commission's report submitted to the government, which was uploaded on its website Monday.
Speaking to reporters, Housing Secretary Mishra said the ministry will soon start working on the framework for the proposed new cities.
"Details are being worked out. It will take time. As of now, we do not have any details on where these cities will come up; whether they will be 'greenfield' or carved out of the existing cities," Mishra said.
He added that the Finance Commission's grant was necessitated by the fact that most of the existing cities have become saturated, and are inadequate for catering to the growing urban population.
According to Census 2011, 31.2 per cent of India's population lived in urban areas — 26 per cent of the total in statutory towns constituted under the Municipal Corporation Act, and 5 per cent in either Census towns or "outgrowth".
News source : ThePrint