Allegations about sexual abuse in schools involve more than only private institutions in London, a senior Met Police officer has said.
Several independent schools in the capital have been accused of failing to deal with a "rape culture", in claims written on the Everyone's Invited site.
Det Supt Mel Laremore told the BBC more than 100 institutions are named and it was "a national issue".
The website's founder said the focus on private schools was "disappointing".
Everyone's Invited was set up last year as a place where victims can post anonymous accounts of abuse they had suffered.
It has now received more than 5,000 testimonies, including accounts from people as young as nine.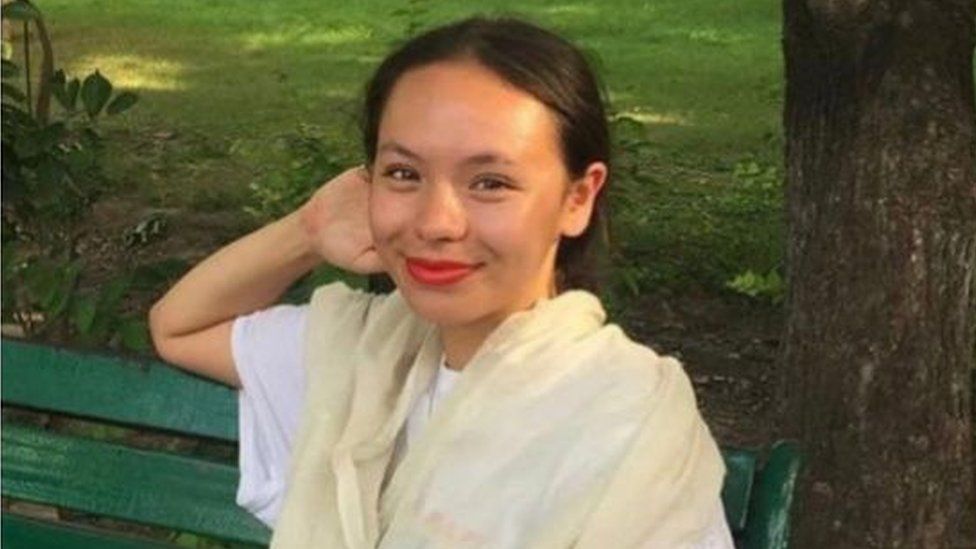 Allegations by pupils who attended independent schools have recently been highlighted.
On Thursday, Highgate School in north London announced it had launched an external review into claims of sexual abuse.
However, DS Laremore, the Met's lead for rape and sexual offences, told the Today programme she believed the issue was "more widespread than private schools".
"We're still looking into the exact scope of how wide this spreads but certainly I know there's already over 100 schools cited on the website which do reach out to national parameters," she said.
Posting an article on Instagram which she had originally written for the I newspaper, the website's founder Soma Sara said the "prevalence" of "rape culture" in education was being "overshadowed by the focus on a handful of institutions".
She explained there had been an initial bias towards private schools on the site because of her own background but "we are beginning to see a widening of the demographics, with a significant increase in the numbers of state schools, as well as universities, being mentioned".
"Seeing this long-overdue discussion being narrowed down to private schools is disappointing," she wrote.
News Source: BBC News